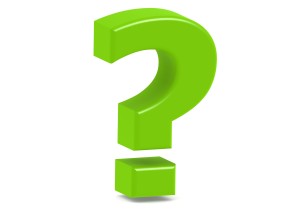 Whether you are just starting the surrogacy process, or are further along in your journey, you should check out the surrogacy FAQs compiled by Parents Via Egg Donation (PVED). The topics covered range from legal issues to financial considerations to selecting an agency, and more. This is the most comprehensive resource that I have been able to find online. And I'm honored to have been asked to write the section on surrogacy legal issues.
I also have some surrogacy resources specific to:
Other good online resources for surrogacy FAQs:

P.S.: I cannot promise that these resources will be satisfactory to you.
Related Posts :